POS Device Sales & Support
Another fabulous advantage of partnering with BOSSII is that we have a POS hardware company whos national headquarters is located locally in Coopers Plains, Brisbane.
Senor (https://senortech.com.au/) are an internationally acclaimed, hospitality focused, Hardware Point of Sale company.
Their clients such as Subway, Hungry Jacks and the like give you a level of assuredness that the products they offer such as
POS terminals
Printers
Cash Drawers
Mobile Devices
Paper rolls
are perfectly fit for Hospitality consumption and as SEQ businesses we can have your product backed up locally also. With other companies you may have to package up and arrange to send your POS terminal back to an interstate location for any backup service leaving you short.
With Senor being in Brisbane, not only is their time taken to get the device back to Senor greatly reduced but getting the device back to site is massively reduced as we do all of this for you.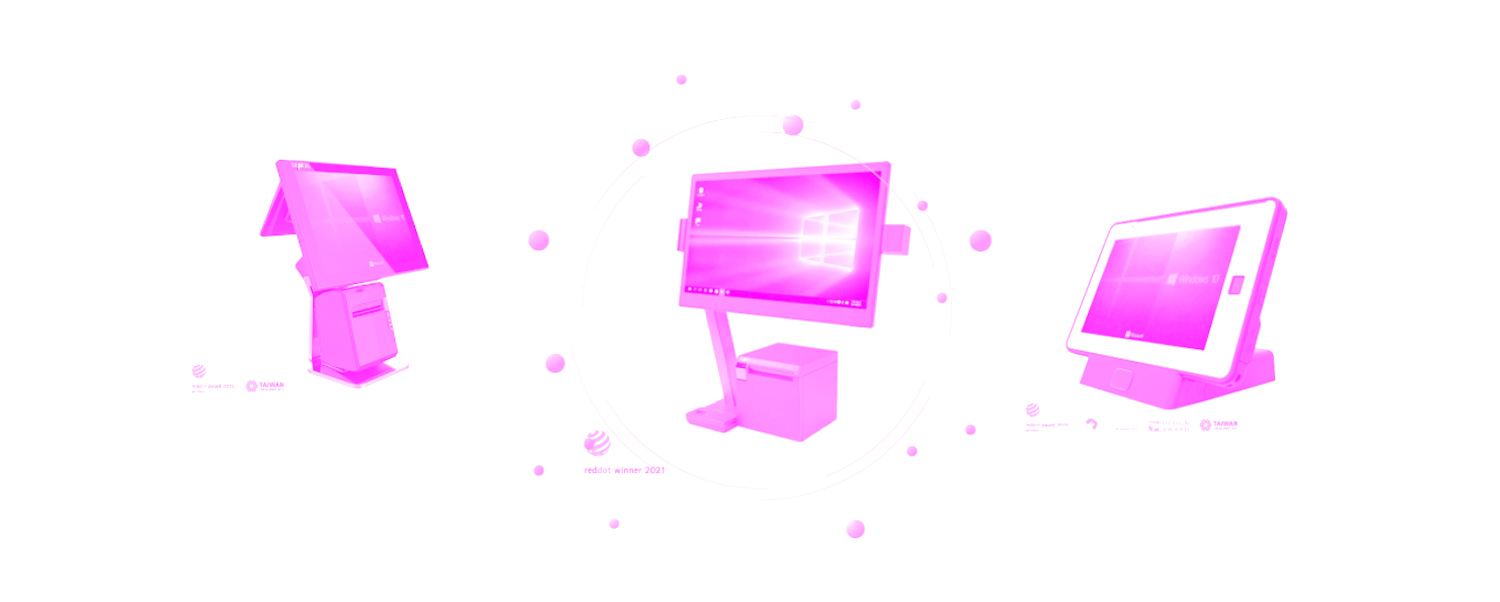 Senor offer 3 year warranties on many of their devices which as a statement on how much they back their product is a massive statement of confidence and leaves many other POS suppliers way behind.
Our experience over the many years in our own venues has tested Senors operations and we cannot fault them for the last 15 years of service.
It is one of the many reasons we believe in and support Senor hardware exclusively for POS Terminals and peripherals.