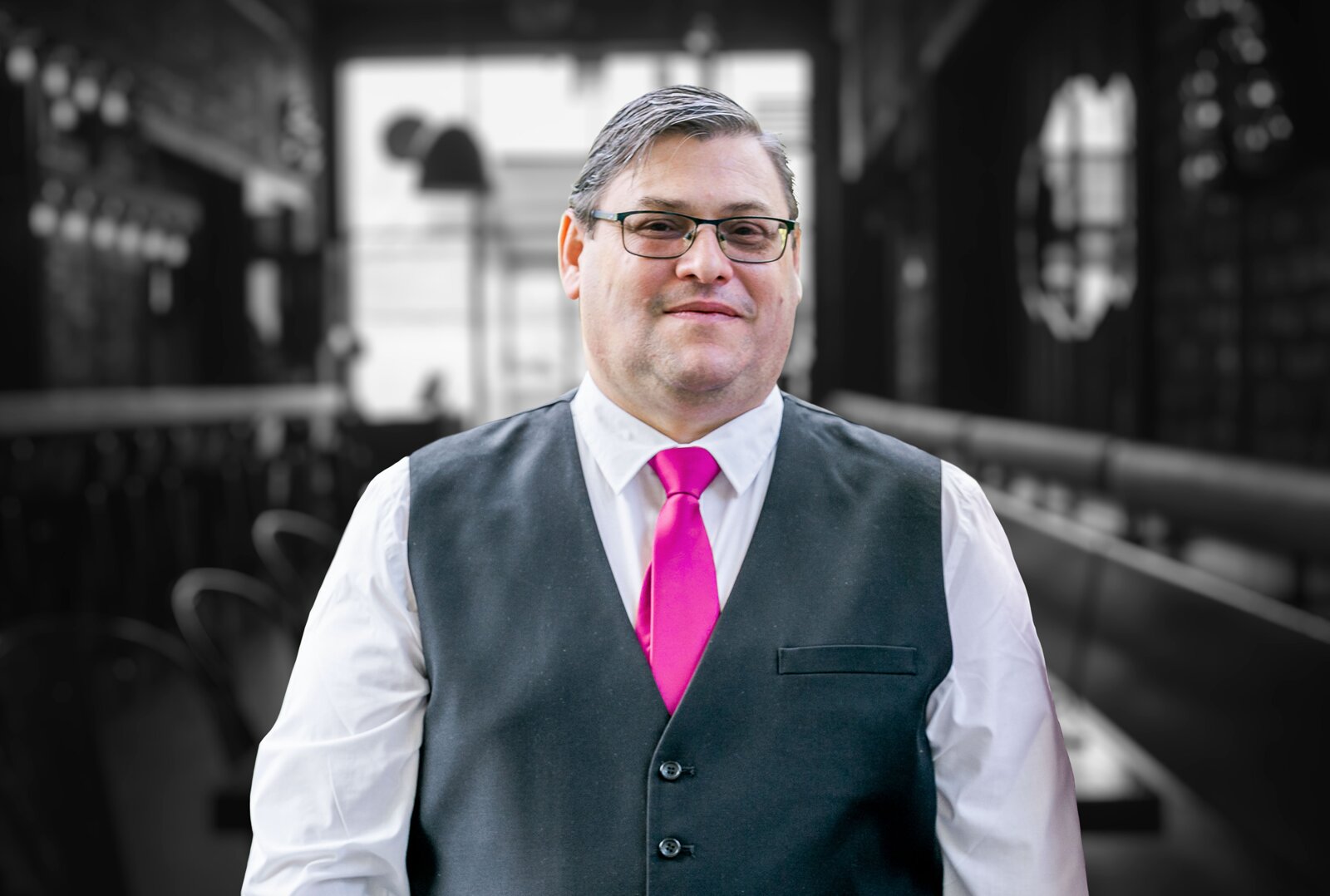 Jamie Valentine
BOSSII's head software developer
Jamie has more than 25 years experience in developing software systems for the hospitality and retail industries.
His in-depth software development knowledge along with his strong background in software support allows him to be the head of a team of innovators in implementing a constantly changing program feature list for bossii.
Jamie has had many years experience in the hospitality and retail industry which allows him to create program features that have strong relevance to the industry they are made to support. A constant mainstay from the initial design days of bossii through to today allows Jamie to possess an intricate knowledge of every part of the bossii process and his knowledge is essential for bossii's future development.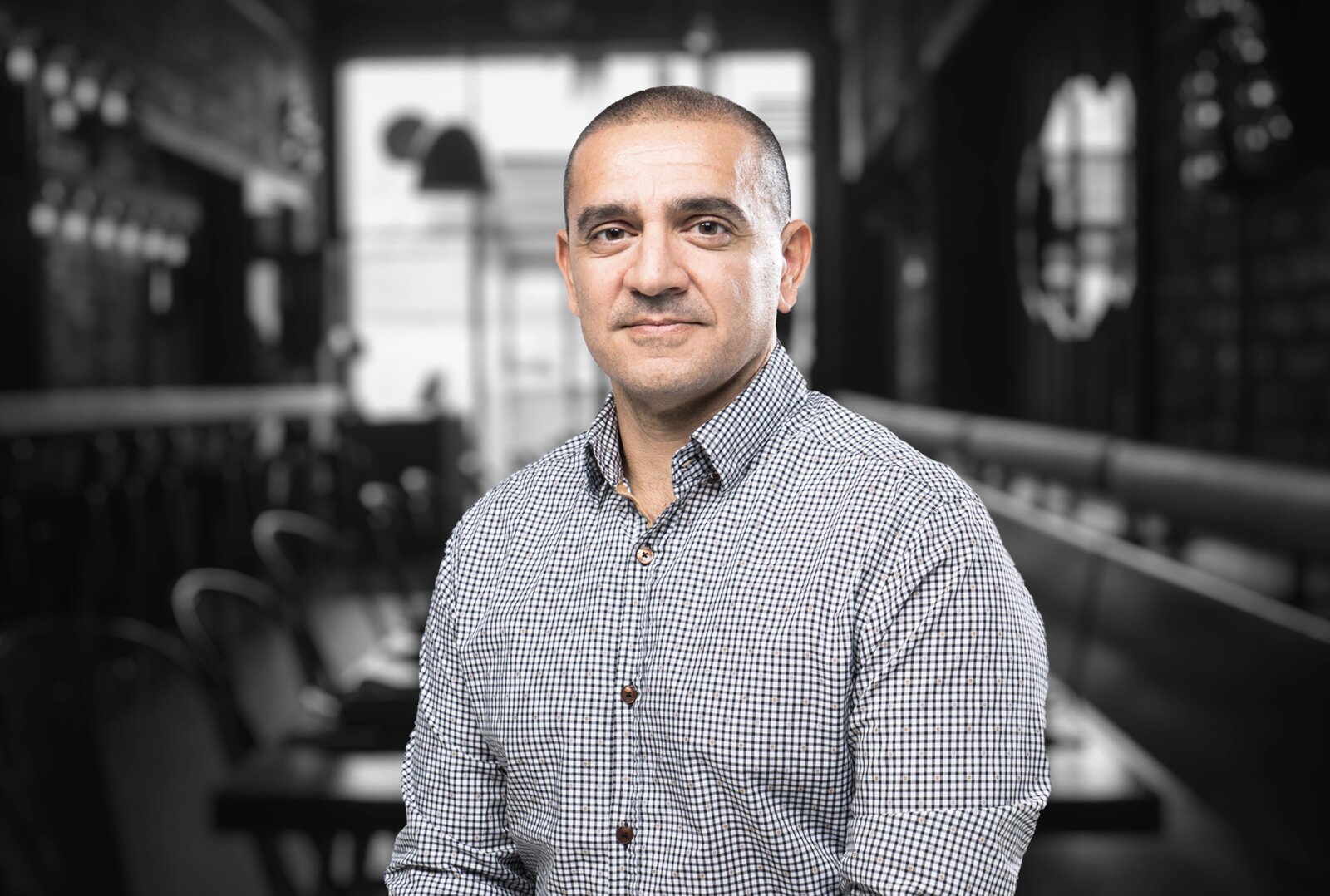 Elias Philipou
BOSSII's head support & trainer
Elias Philipou was the owner of a number of hospitality venues in Brisbane.
Elias has a Bachelor of Business from QUT in Accounting and since then has worked in the hospitality industry for over 25 years in various bars, clubs and restaurants; bringing with him all points of view in terms of being an owner and director of venues and also working within venues prior as a manager and employee.
Elias has owned a number of different styles of hospitality venues such as Function Centres, Pubs, Restaurants, Cafes and even a Pool Room allowing him the opportunity to see the differing requirements from operating those businesses.
Elias' expertise and experience in the hospitality industry has proven to be essential in allowing bossii to develop solutions from not only an employee's perspective but also from the perspective of the management and ownership team, as Elias has had his feet on the ground in these roles for many years previously. Who better to have in your corner than somebody who has walked the same path as you.